BOOKINGS:
0121 472 9585
BOX OFFICE OPEN WEEKDAYS 1PM-3PM

About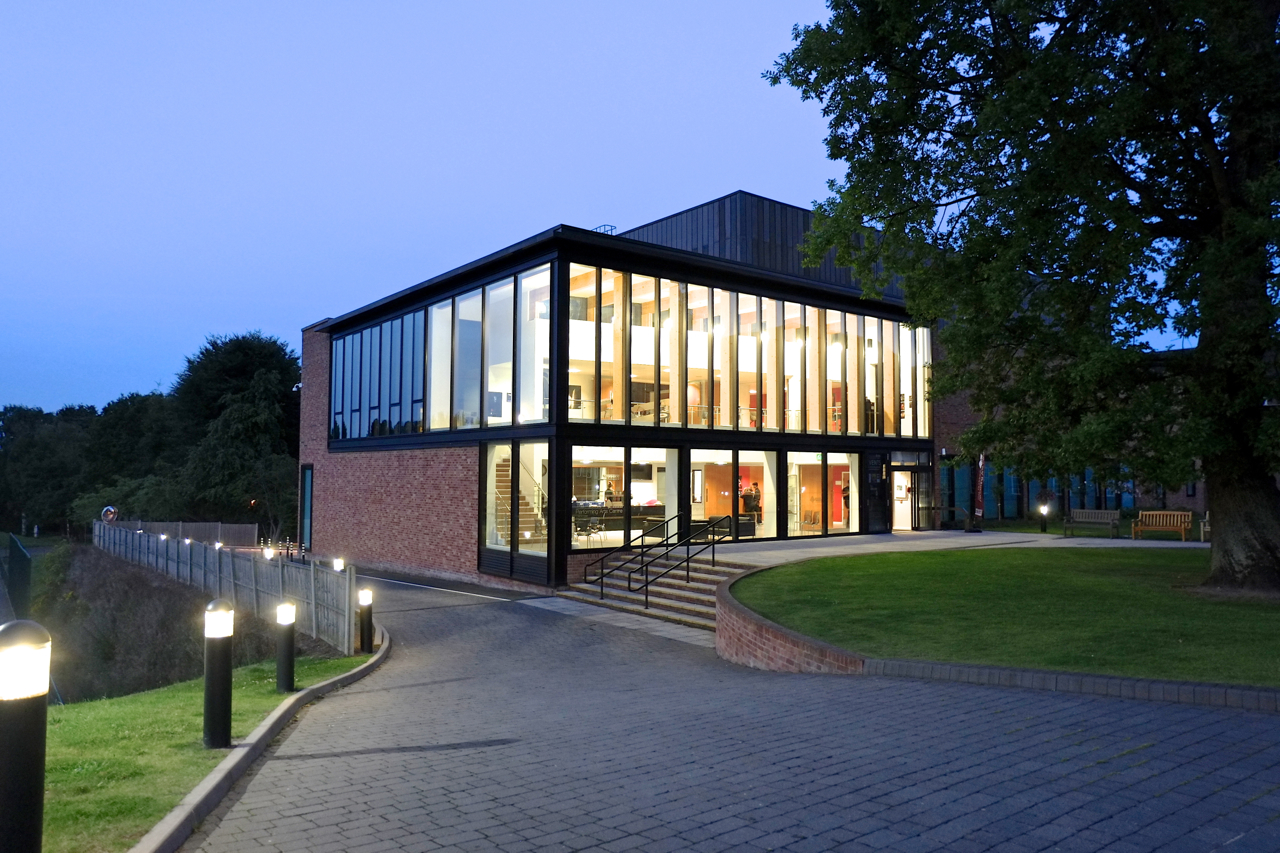 The Sir Paul and Lady Ruddock Performing Arts Centre
The Ruddock Performing Arts Centre is a collaborative project between King Edward's School and King Edward VI High School for Girls designed to support our high quality performing arts provision. The centre is one the most significant new buildings on the Edgbaston site since the two schools moved here in 1936.
The Ruddock Performing Arts Centre was officially opened on Friday 27th April 2012 by Sir Paul Ruddock, a major benefactor of the project and the Rt Hon Michael Gove MP, Secretary of State for Education.
To find out more about the performing arts provision at the two schools please visit their sites:
King Edward VI High School For Girls